Promotional Footage
VizaFRAME is licensed to do aerial and ground pictures and videos for commercial buildings and property. Whether you are developing the property or want some promotional footage of anything from a car lot, park, college campus, or factory, we can provide you with what you need.
Microstock
I love taking scenic footage with my drone. Check out my database of microstock footage on Light Stock.
Contact Me for Service Rates
Shooting listings in North Central WV
I shoot listings and properties from Wood county to Tucker county, Monongalia county to Braxton county.
Morgantown

Fairmont

Clarksburg

Bridgeport

Buckhannon

Elkins

Parkersburg
VizaFRAME Services
Utilizing wide angle lenses, special lighting techniques, and industry standard editing, I will make your listings look warm and inviting. And, you'll have the footage within 24 hours!
As a licensed and experienced drone pilot, I can capture your listings in unique and inspiring ways from aerial perspectives. I can then compile the footage into brief video reels or slideshows that adds motion, depth, and music to make your listing stand out even more!
Also, if you you need help with getting your listings out there, I have the experience and knowledge of the right social media platforms to get your listing sold!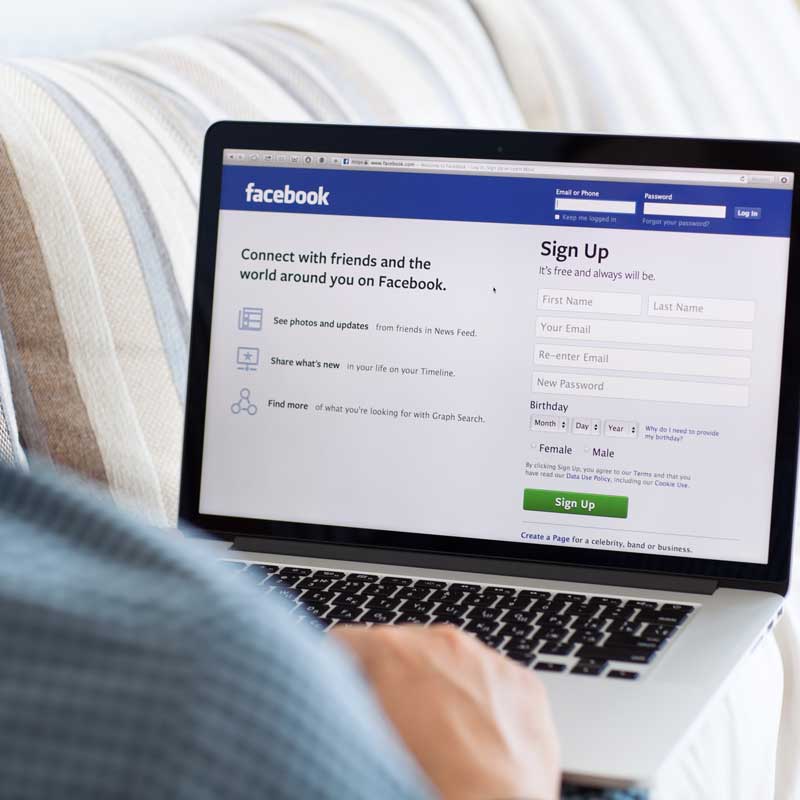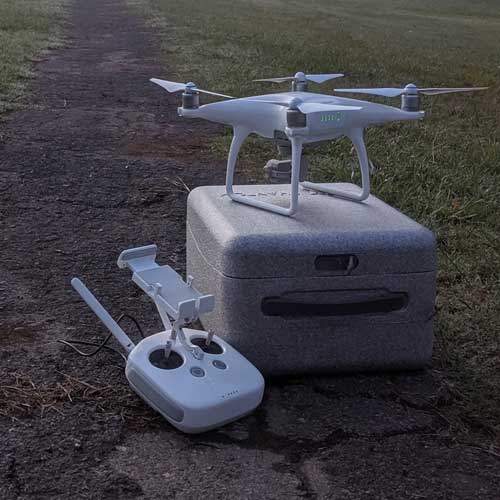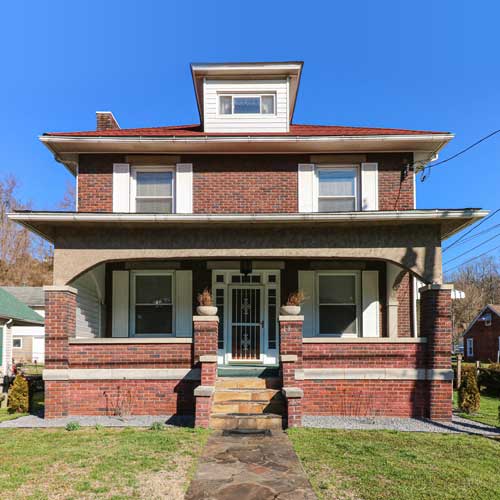 My goal with VizaFRAME is to provide aerial and interior videos and photos to help homeowners sell their homes through realtors like you who care.
Hi! I'm Jonathan Staddon! I was raised in a large family with parents that made God's Word the most important part of our home.
I first had an interest in taking videos when I received a small Sony video camera for Christmas in 2008 and began playing around with it, filming everything that happened in our home.
The Lord opened a door for me work in the video department of a ministry for over a year. There I worked with Adobe Premiere and learned the skills of filming speakers at conferences. Afterwards, I moved on to  providing content for my brother's business and others with video needs.
I love opportunities that come to travel around the United States and I love to spend time with those who are most important to me. I received Christ as Savior at the early age of 5 and want Him to be glorified in everything that I do!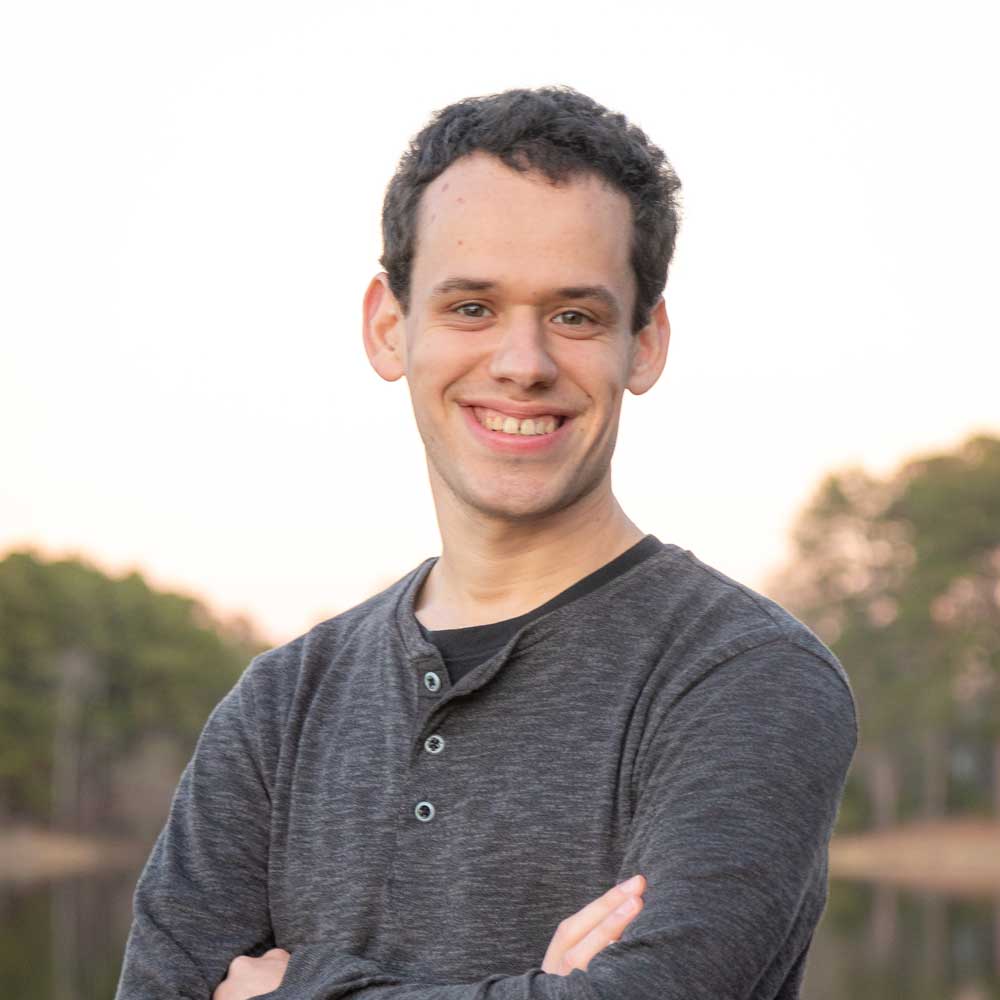 Frequently Asked Questions
Are you local?
I live in Salem WV, and will shoot listings and properties in Clarksburg, Bridgeport, Fairmont, Morgantown, Parkersburg, and surrounding areas.
Do you shoot commercial and residential?
Absolutely! Contact me for details on my rates.
How much do you charge for a basic photoshoot?
Rates for pictures:
$10 for smaller rooms
$15 for common area rooms
(This does not include bathrooms or walk in closets.)
$35 for editing pictures
$50 for drone pictures added to the photoshoot
Travel cost is $.25 per mile.
Combo of pictures and video together is $100 off final price.
How much do you charge for aerial footage?
Rates for drone pictures:
Just drone video for a home or large property is $175 + Travel
Just drone pictures for home or large property is $150 + Travel
Travel cost is $.25 per mile.
Do you do walk through videos?
Yes. Here are the rates for walkthrough videos:
$12 for smaller rooms
$17 for common area rooms
(This does not include bathrooms or walk in closets.)
$75 for editing video and adding music
$100 for drone video added to the video shoot
Travel cost is $.25 per mile.
Combo of pictures and video together is $100 off the final price.
How long does it take to shoot a house?
You can expect each project to take 2 to 3 hours.
What makes you different?
As an experienced drone pilot and videographer, I am careful to create footage that is exceptionally smooth and professional.
For images, lighting is important. Using well-refined techniques, and proper equipment, good lighting will result in a natural, welcoming feel. I can also capture wide angle images of the home for maximum viewing impact.
Getting your pictures on time is very important. You'll have the pictures from the photoshoot within 24 hours.
Also, if you need help with the marketing on Facebook, I have experience and knowledge to help you get the home sold!
Are you a licensed drone pilot?
Yes. I have my remote pilot license and keep it renewed.
Latest on YouTube
Keep up with my latest work by following me on YouTube.
Latest on Facebook
Keep up with my latest work by following me on YouTube.